Sports Screening
A component of getting through your season is avoiding injury and being at your best physically and mentally. Undergoing a screening test at the start of the season is a very good way to assess any imbalances with your movement involving muscle control and flexibility.
The FMS – Functional Movement Screen is one of the tests we use here at East Care Physio. Using this and other screening tests, we can help highlight any areas that you need to work on PRIOR to getting injured. Prevention is the best cure! Being aware of tight muscle groups or areas of weakness and instability, then means you can work on correcting them, before you end up with injuries leading to time away from your sport.
Consider booking a session with a physio at the start of your sports season – and we can help get you a step ahead of competitors and on your way to achieving your goals.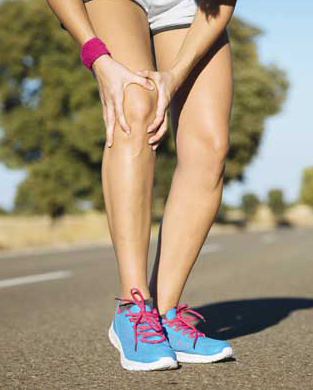 East Care Accident & Medical Clinic
Our location within East Care provides you with quick and convenient access to medical, radiology, and pharmacy services. We have a close working relationship with GP members and visiting Specialists including Orthopaedic and Rheumatology specialists.
East Care provide ample free parking on site to ensure your visit is as stress free as possible.
Opening Hours
From 7am

Mon, Tues & Thurs

Mornings

Closed
Get In Touch
09 930 9400
09 283 0598
260 Botany Road, Howick,
Auckland New Zealand