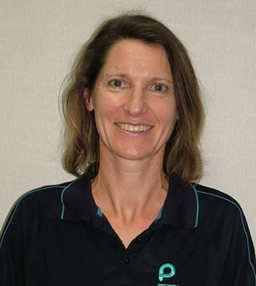 Rose Lampen-Smith
Post-Graduate Diploma of Health Science (Manipulative Physiotherapy), Diploma of Physiotherapy, MPNZ, Sports Physio NZ, Qualified Acupuncturist
---
Rose brings to the clinic over 20 years experience in physiotherapy. Over the years she has had involvement in many areas of physiotherapy. Rose has owned the practice 6 years ago, and has worked hard to further develop and ensure top quality care from the team at East Care Physio.
Rose has primarily worked in the private practice environment building good relationships with her clients. She has worked extensively with sports teams, having traveled as a Team Physiotherapist to two World University Games. She has worked particularly with netball, golfers, rowers and runners. Rose herself is a keen runner - having competed a few half and full marathons. Her approach to treatment is very hands on, also incorporating muscle imbalance assessment and acupuncture as appropriate.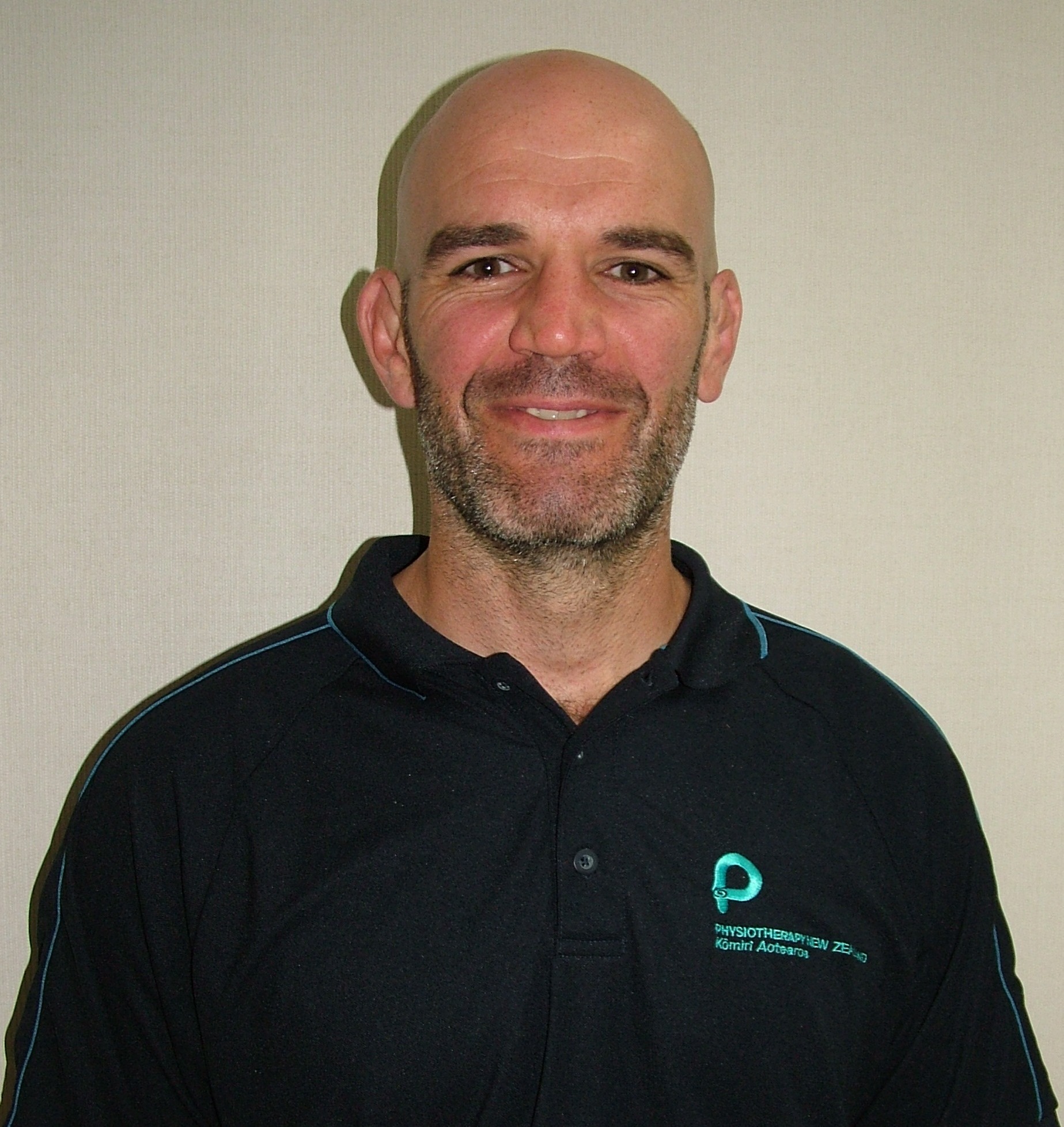 Dave Hillerby
Bachelor of Physiotherapy
---
Dave brings to the East Care Physiotherapy Team over 15 years experience as a musculoskeletal physiotherapist working both in New Zealand and the UK.
Dave has worked mainly in the private practice environment concentrating on musculoskeletal physiotherapy and has additional skills in ergonomic advice and worksite assessments. As a former professional rugby player Dave understands the needs of athletes to achieve and sustain peak performance and to gain full recovery from their injuries.Dave's approach to treatment is very hands on using manual therapy, soft tissue techniques and guided exercise programmes to achieve rehabilitation and prevention of further treatment and helping you achieve your goals.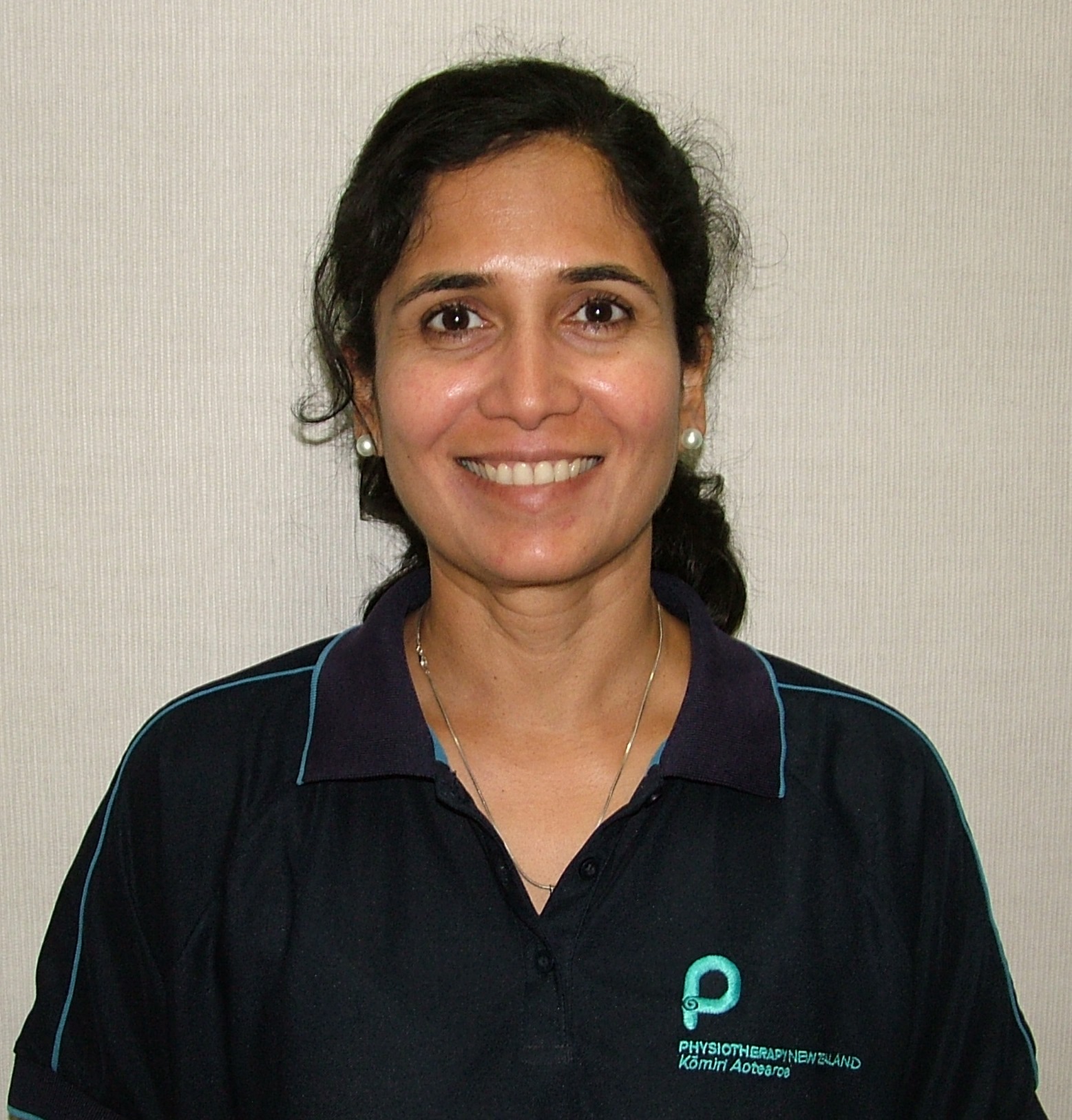 Pradnya Gadkari
Post-Graduate Diploma of Health Science (Musculoskeletal Physiotherapy), BSc, MSc (Physio), MPNZ,
---
Pradnya has many years experience having worked in India, USA and here in New Zealand in the past 15 years.
Over the last 10 years Pradnya has been working primarily in musculoskeletal physiotherapy but also has a background in Neurophysiotherapy. Pradnya treats all injuries and has a special interest in shoulder injuries and their rehabilitation. She is currently undertaking a Masters in Health Science. She is also experienced in movement science and has completed certified Pilates training. Pradnya uses a combination of movement science and musculoskeletal techniques in the treatment of her clients.
Karen Chaplin
Key Administrator and Receptionist at East Care Physio.
---
Karen is our key Receptionist/Administrator here at East Care Physio. She has 10 years experience in medical practice management and 'front desk' support. She has also had extensive experience working with ACC.
Karen is assisted by Nicole who cover the evening and Saturday clinics.
Please call, email or come by the Clinic and we will be happy to help you with your queries and book you an appointment.
East Care Accident & Medical Clinic
Our location within East Care provides you with quick and convenient access to medical, radiology, and pharmacy services. We have a close working relationship with GP members and visiting Specialists including Orthopaedic and Rheumatology specialists.
East Care provide ample free parking on site to ensure your visit is as stress free as possible.
Opening Hours
From 7.30am

Mon, Wed & Thurs

By Appointment

Closed
Get In Touch
09 930 9400
09 283 0598
260 Botany Road, Howick,
Auckland New Zealand