The Physiotherapy Process
COVID 19 - As of May 14th the Physiotherapy Clinic is re-opening it's doors again. Under the MOH and Physiotherapy Board guidelines we can now offer face to face appointments. We will also still be available for telehealth appointments via phone or video link if you would prefer. Please contact us if you wish to make an appointment with one of our physios.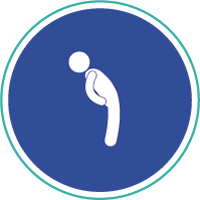 1. Assessment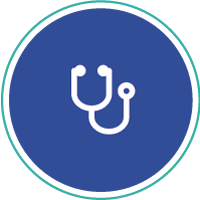 2. Diagnosis of your injury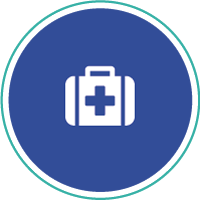 3. Planning & discussion of your options with you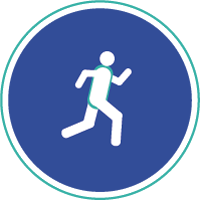 4. Treatment and rehabilitation looking to get you back to your pre-injury status
Update: Covid-19 Level 2
We hope you and your families have stayed well and safe throughout the Lockdown but now as we move to Level 2 the Clinic is re-opening it's doors on May 14th. You can be reassured that our Physiotherapy Clinic which is based within the East Care A & M building is following strict hygiene protocols. The Clinic is opening under the guidelines of the MOH and Physiotherapy Board. Prior to coming for an appointment you will be screened. Please wear a mask if you prefer. If you have any queries please email: office@eastcarephysio.co.nz or phone: 09 930 9400.
We welcome your enquiries.
Opening Hours
From 7.30am

Mon, Tues & Thurs

By Appointment

Closed
Get In Touch
09 930 9400
09 283 0598
260 Botany Road, Howick,
Auckland New Zealand