Massage
Massage can also be considered as Soft Tissue Mobilisation. It is the manual manipulation of soft body tissues (muscles, connective tissue, tendons and ligaments) to enhance a person's health. There are many different types of massage – each with their own goals.
Here at East Care Physio – we use massage regularly in our treatment plans. Some examples include aiming to increase blood flow to an injured area, to release tight muscle bands and trigger points, to decrease tension in the soft tissue to help with pain reduction and improve flexibility.
Sports massage can be done for either pre or post event management. Or consider incorporating it into your usual training programme as a maintenance massage. This can help prevent injuries by picking up any early changes in the muscle tension.
Back/Neck Maintenance massage is also highly beneficial to the greater number of us that spend too long at a desk or sitting in a car. Releasing the tightness through your neck and spine can help reduce pain and tension and make it easier for you to work on correcting your daily posture.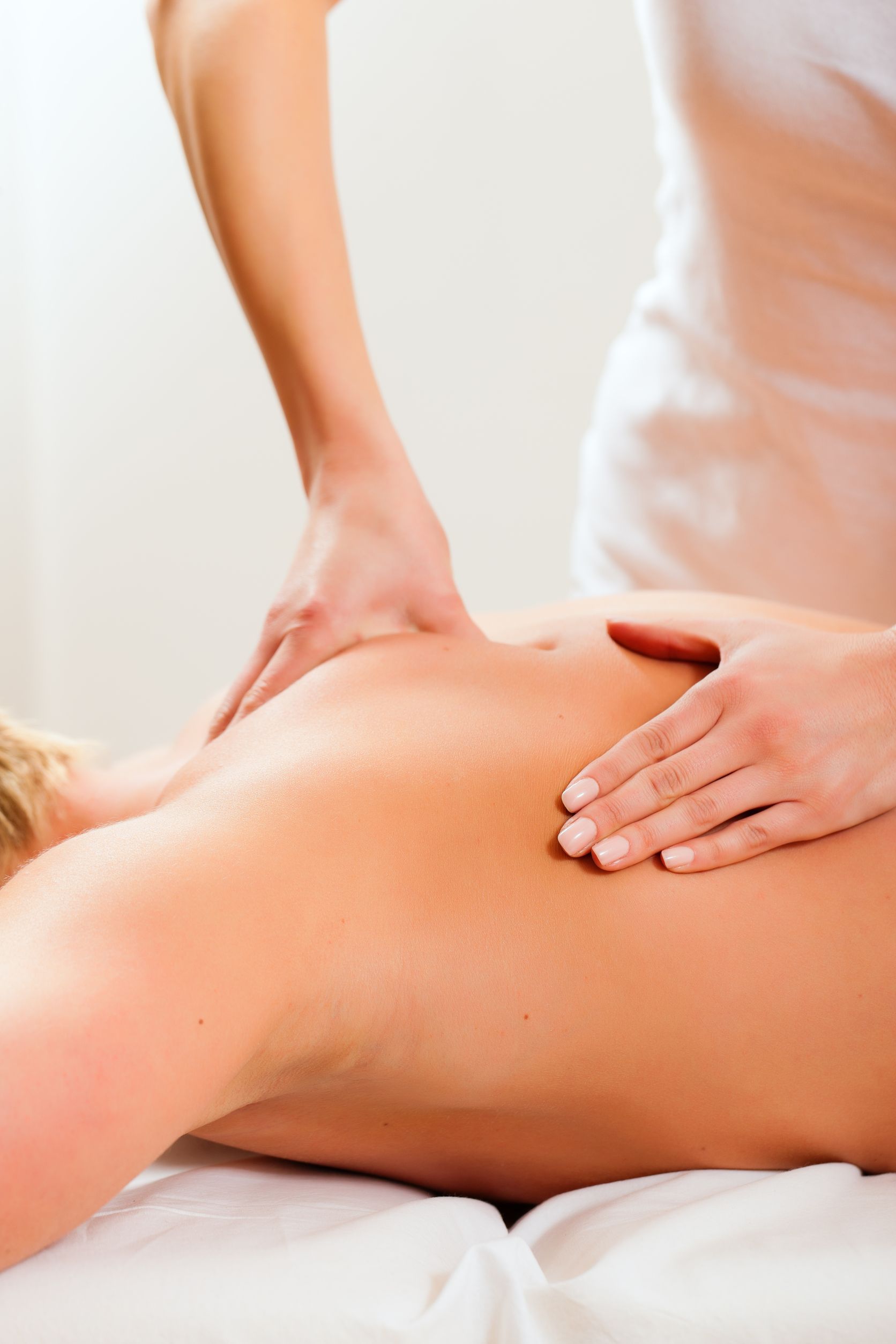 East Care Accident & Medical Clinic
Our location within East Care provides you with quick and convenient access to medical, radiology, and pharmacy services. We have a close working relationship with GP members and visiting Specialists including Orthopaedic and Rheumatology specialists.
East Care provide ample free parking on site to ensure your visit is as stress free as possible.
Opening Hours
From 7am

Mon, Tues & Thurs

Mornings

Closed
Get In Touch
09 930 9400
09 283 0598
260 Botany Road, Howick,
Auckland New Zealand