Acupuncture
This is the insertion of fine needles in to the body at specific points.
According to Traditional Chinese Medicine – in a healthy, normal body energy flows freely resulting in a 'balance'. When this flow is interrupted by stress or injury for example, this energy (called qi) is affected. Acupuncture uses specific points to restore the balance.
Research over the last 20 years shows how acupuncture works to reduce pain via our nervous system. Stimulating the nerves, which in turn alter chemical release in the muscles and the brain can impact on our pain levels.
Acupuncture in the Clinic is mainly used to treat muscle and joint pains, including muscle trigger points. Common conditions treated with acupuncture include: Back and Neck Pain, Tennis Elbow, Sports injuries, Headaches and Arthritis.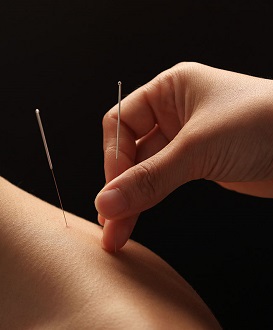 East Care Accident & Medical Clinic
Our location within East Care provides you with quick and convenient access to medical, radiology, and pharmacy services. We have a close working relationship with GP members and visiting Specialists including Orthopaedic and Rheumatology specialists.
East Care provide ample free parking on site to ensure your visit is as stress free as possible.
Opening Hours
From 7am

Mon, Tues & Thurs

Mornings

Closed
Get In Touch
09 930 9400
09 283 0598
260 Botany Road, Howick,
Auckland New Zealand