Pilates
It is a group of exercises designed to improve and develop physical strength, flexibility and posture and enhance mental awareness. It works towards 'movement re-education and correction' and encourages better Mind/Body integration and awareness.
By strengthening the core postural muscles of the body, you will help create a balanced base so that you will move with better efficiency and less stress. Pilates is non-cardiovascular workout and it is vital that it is done correctly to achieve the appropriate muscular changes – including strengthening and flexibility.
If you attend a Pilates Class – it would be advisable to have a one to one session to check that you are performing the exercises correctly. Our Physiotherapists trained in Pilates can do this with you, or as you prefer – take you through an individual Pilates Programme.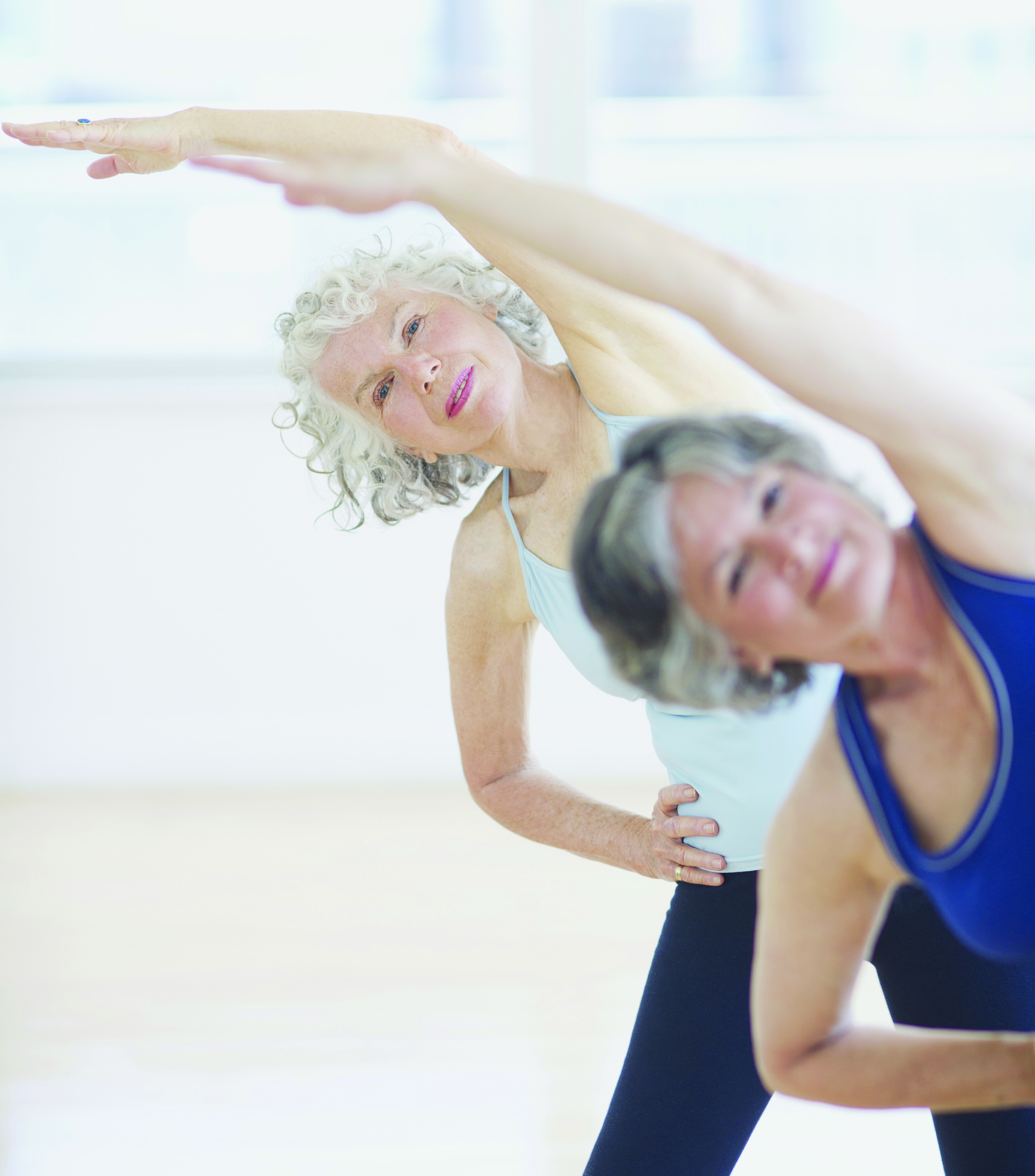 East Care Accident & Medical Clinic
Our location within East Care provides you with quick and convenient access to medical, radiology, and pharmacy services. We have a close working relationship with GP members and visiting Specialists including Orthopaedic and Rheumatology specialists.
East Care provide ample free parking on site to ensure your visit is as stress free as possible.
Opening Hours
From 7am

Mon, Tues & Thurs

Mornings

Closed
Get In Touch
09 930 9400
09 283 0598
260 Botany Road, Howick,
Auckland New Zealand