Breathing Retraining
Breathing – it is something we do constantly and probably with no thought as to whether we are doing it correctly or not. Poor or inefficient breathing has been linked to many physical and mental problems. Chronic pain, stress, neck and spinal pain sufferers may all have developed incorrect breathing patterns. Do you yawn or sigh too much; are you breathing through your upper chest and tightening through your neck and shoulders? Do you suffer from 'Hyperventilation' (over breathing)? These are some of the things that can be assessed to determine your individual breathing pattern.
Breathing retraining looks at restoring energy-efficient breathing. It is aiming to change unconscious breathing patterns that may be hurting your health and affecting your well-being. An assessment of your breathing is undertaken and then you are taught skills to practice daily to help improve your breathing and to better recognise when you are returning to bad breathing habits.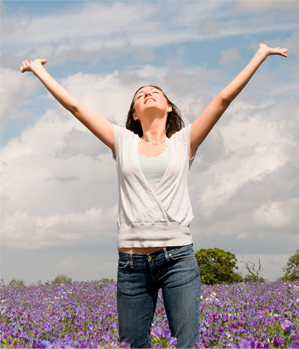 East Care Accident & Medical Clinic
Our location within East Care provides you with quick and convenient access to medical, radiology, and pharmacy services. We have a close working relationship with GP members and visiting Specialists including Orthopaedic and Rheumatology specialists.
East Care provide ample free parking on site to ensure your visit is as stress free as possible.
Opening Hours
From 7am

Mon, Tues & Thurs

Mornings

Closed
Get In Touch
09 930 9400
09 283 0598
260 Botany Road, Howick,
Auckland New Zealand