Arthritis
Arthritis is inflammation within your joints. There are over 100 different types of arthritis affecting your body and joints in a variety of ways. Most commonly arthritis causes stiff painful joints, making it difficult and painful to move around and do your regular daily activities. Osteoarthritis mainly affects the knee and hip joints and your spine.
Physiotherapy can greatly benefit those that suffer from arthritis. Education on how best to manage your condition is so important, Here at East Care Physio, we can give you advice on how to take care of your joints, teach you exercises to do both when you have a flare up and also for when you are feeling better. Specific 'hands-on' physio and acupuncture can also be beneficial with pain relief and keeping your joints mobile.
For more information on Arthritis: http://www.arthritis.org.nz/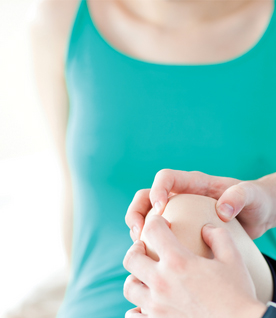 East Care Accident & Medical Clinic
Our location within East Care provides you with quick and convenient access to medical, radiology, and pharmacy services. We have a close working relationship with GP members and visiting Specialists including Orthopaedic and Rheumatology specialists.
East Care provide ample free parking on site to ensure your visit is as stress free as possible.
Opening Hours
From 7am

Mon, Tues & Thurs

Mornings

Closed
Get In Touch
09 930 9400
09 283 0598
260 Botany Road, Howick,
Auckland New Zealand